What is CDHW?
The Community Design for Health and Wellness (CDHW) brings researchers and community partners together to explore and design shared solutions to community-defined problems in health and wellness. Led by the Community Design for Health and Wellness Interdisciplinary Research Group (CDHW-IRG), this project aims to advance community-engaged, interdisciplinary research throughout New Jersey aimed at improving health and wellness.
The focus is on targeting shared solutions to the gaps, risks, and opportunities for better health that lie at the intersections of population health, personalized medicine, and information and communication as a determinant of health and well-being.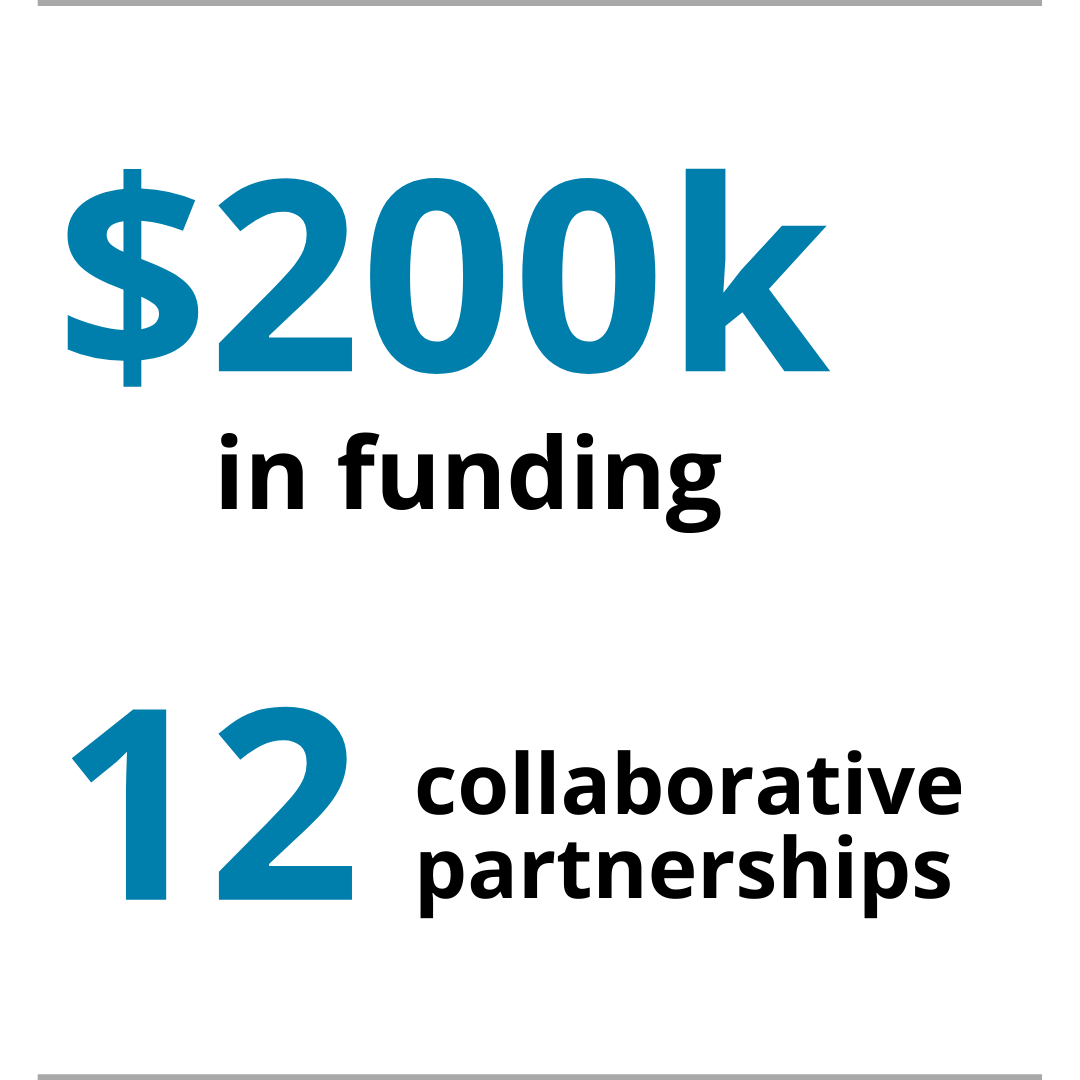 The complexity of issues related to health and wellness requires an interdisciplinary research approach, as well as a design process that explores and defines research questions pragmatically, often through the lens of those directly impacted. A key element of this project is collaboration between community partners, academic researchers, and health practitioners from across Rutgers University. Working together, the community partners and academic researchers will seek out local community issues, while generating academic research and pursuing support from funding agencies or sources in addition to CDHW-IRG, which can lead to positive health outcomes even beyond the local communities where the problems were initially identified and addressed. The CDHW project will develop a portfolio of innovative projects that, collectively, will increase engagement in creating solutions and enhance the knowledge base of the evolving landscape of community-based health and wellness.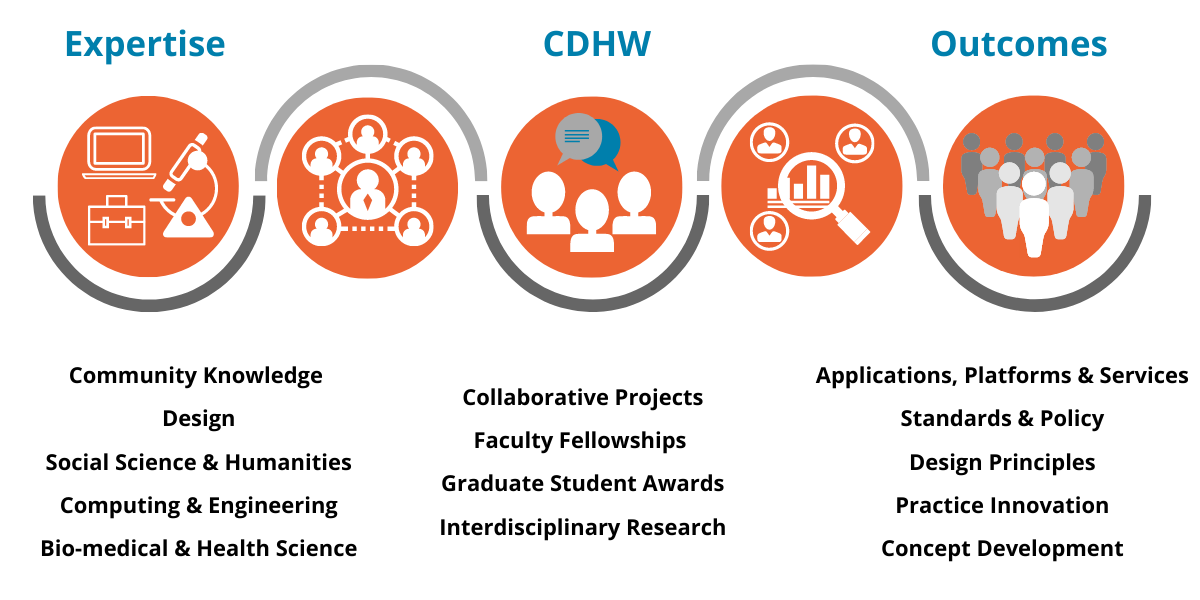 Interested in learning more?